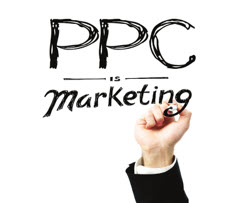 Sometimes it is necessary to spend money to make money and this is certainly the case with Google Adwords advertising.
Every time someone clicks on one of your Adwords advertisements, it costs you – so you want to make sure that the person clicking through to your site is a potential customer, not just a tire kicker.
Australasian Internet Promotions can assess your business from the real estate phrases you choose and ensure you are only spending money on the most effective keywords, increasing your conversion rates exponentially.
Australasian Internet Promotions is here to help you achieve the highest possible level of success with your Pay Per Click marketing campaigns on a no-contract basis with a bonus $150 coupon from Google to get you kick-started.