Google Display Ads Management


Reach more customers with responsive display ads

How would you like beautiful dynamic image ads promoting your business on nearly every internet enabled device in your local area to people who are "interested" in your business services/products?
That's your ads shown on:
1. Popular Websites like newspapers, magazines, news sites, blogs etc.
2. YouTube related Videos
3. Mobile related Apps
That's Right! I can set a local area radius to only show your stunning ads to people interested in your business services/products on any device and platform.
Here is the kicker!
Locals in your area interested in your business services/products do not need to be looking at just local websites or apps for your ads to appear, as your ads will show on the most popular related international, national, statewide, regional, and local websites and apps people browse.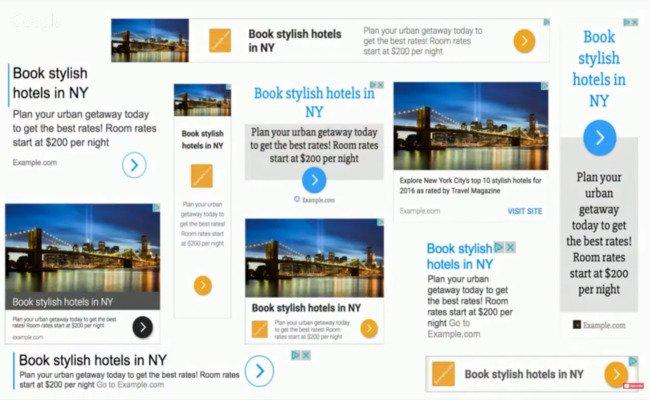 If I were to set up your dynamic Google Display ads, the one Display campaign would have four unique Adgroups. Each adgroup display ads differently, using the following targeting methods. This example is based on an office wanting to focus on selling properties in Brisbane …
Placements:
ratemyagent.com.au
domain.com.au
realestate.com.au
theage.com.au
afr.com.au
couriermail.com.au …
Keywords:
Brisbane buy house
Brisbane buying house
Buy home, Brisbane …
Audiences:
Home & Garden
Houses (For Sale)
Real Estate
Residential Properties
Residential Properties (For Sale)
Australian Real Estate
Brisbane Real Estate
Homes for Sale
Real Estate Agencies …
Topics:
Marketing 101 says you should always keep your brand in front of sharp eyes. Please let me know if you have any questions or are interested in this no-contract service.
Sample Google Display Ads: